New Brain Explorer App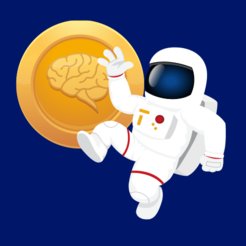 Dr. Tobias Hauser and his team in the Developmental Computational Psychiatry Group have developed a new citizen science app called Brain Explorer. The app explores the link between brain development and mental health.
Click here to find out more about the Brain Explorer app on Google Play Store and Apple Store.